Welcome to the Hungary Specialist Program!
Whether you plan to sell Hungary to your clients, wish to deepen your knowledge, get new ideas, or learn how to promote the destination effectively, this e-learning program is essential for you!
About the Program
The program will give you an insight into Hungary and all it has to offer! Join us for a fascinating journey through a land of treasures.
By the end of this e-learning course you will be armed with all the tools and know-how you will need to sell and promote this destination to your clients.


Be an expert on Hungary!
Who is this course for?
This program is designed for travel professionals worldwide who would like to know more about Hungary as a tourist destination, or to redesign their existing travel deals. It is also for those who are looking for the right tools and know-how for promoting Hungary.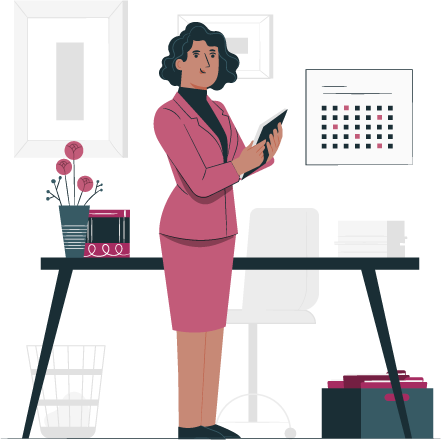 the travel trade
Everyone in the travel trade should have accurate, comprehensive knowledge of the destinations that they promote. This course will ensure that you have a sufficient understanding of the products, destinations and activities that Hungary has to offer. We will show you how to plan an itinerary that combines destinations throughout Hungary and some in nearby countries, and we will draw your attention to many details essential for making any trip to Hungary exciting, sophisticated and, last but not least, feasible.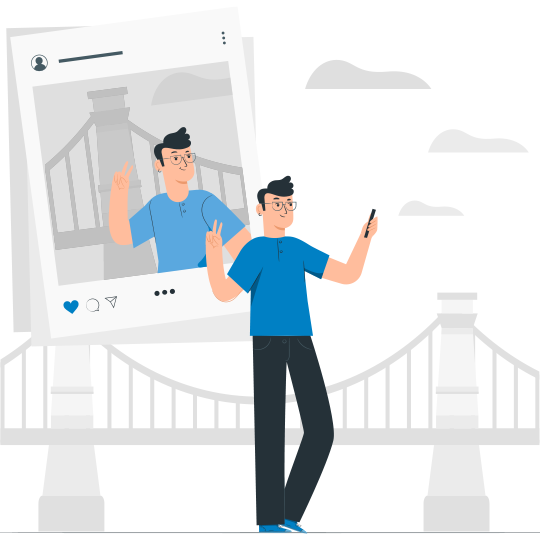 the travel media
In the 21st century, one cannot overestimate the power and influence of digital media. Thanks to the Internet, and especially social media, any information can be spread to millions of people in just a fraction of a second. Therefore, it is important that this information is relevant, accurate, and preferably interesting and appealing. We believe that our platform can provide anyone who creates media content, be they a journalist, blogger, youtuber or influencer, not only with interesting ideas but also with the most accurate information for their audiences.
should I do this course?
Having a Hungary Specialist Certification will provide you with numerous advantages and assistance. In this course, you will:
gain comprehensive and up-to-date knowledge,
get access to free, high-quality marketing materials
become qualified to participate in destination FAMS.
be able to study on our platform at your own pace and in your own time without any pressure or expectations.
What will I learn about?
What are the main locations, attractions, and events in Hungary? How can I tie them together into a perfect itinerary? When should I come and which events are worth the visit? How can I get the most out of a trip? Long story short: whether you are a travel trade partner or a journalist, we're sure that after going through these slides you'll be a "Hungary expert" with enough inside knowledge to get the most out of any trip.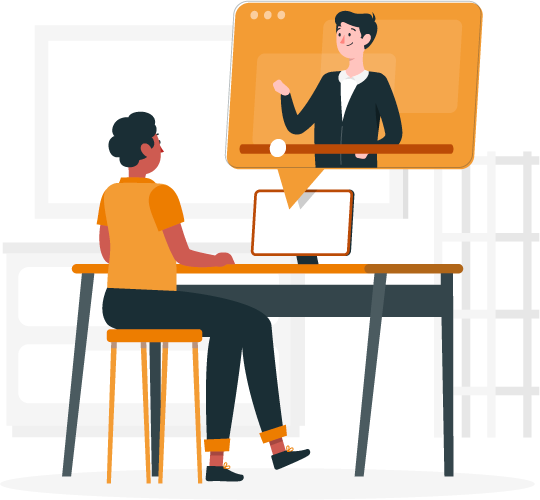 Traditions and customs
Why isn't it common among Hungarians to clink glasses while drinking beer? What is the story behind Bull's Blood? Why do we say our family name first? Why does Santa come several before Christmas? Why do men have to sprinkle women with water or perfume at Easter? What are the dos and dont's? We have fun facts and tips for every region and product, and the stories behind the facts and data. Everything you should know while in Hungary so that it feels like home.
Culture and craft
Why is Budapest called "the Paris of Eastern Europe" or "the Pearl on the Danube"? Did you know there are cowboys in Hungary? Do you know why some of Franz Liszt's compositions can only be played by other artists with extreme difficulty? Learn what made our culture so special and distinct from those of our neighbours.
Cuisine and hospitality
Hungarians are enthusiastic eaters and our cuisine is the result of thousand years of history as well as the influences of our neighbours and invaders. Taste our world-famous goulash, pörkölt, and paprikás, accompanied with a glass of excellent red wine or sweet Tokaji wine. Learn about how to experience more of our culinary delights and our hospitality.